Director Message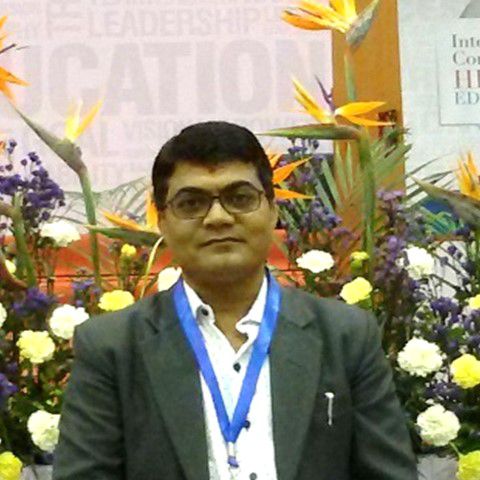 Dear Friends,


Welcome to LJKU website!


In the globalized world, India needs to produce world class engineers. In an attempt to accept this challenge, we have set our vision for empowering through quality technical education.
LJ Institute of Engineering and Technology (LJIET) was established in the year 2007 under the aegis of Log Jagruti Kendra (LJ Group of Institutions), with a simple vision –To create a conducive environment where changes & challenges that new technology bring would benefit the society.
Engineering is a great outlet for imagination-the perfect zone for independent thinkers. True Engineering education is not just providing luxurious facilities to the students, it is a platform where hidden talents /imaginations are converted into real and creative world. It helps to build teamwork and you´ll work with all kinds of people inside and outside the field, whether they are designers or architects, doctors or entrepreneurs, you´ll be surrounded by smart, inspiring people.
LJ Institute of Engineering and Technology (LJIET) is an institution dedicated to students' aspirations for excellence in technical education. The motto of our institute is "commitment to a relentless pursuit towards imparting quality education to meet the ever-changing requirements of today's industry by continuous streamlining and updating the students with value added courses".
Apart from delivering excellent academic content and development of skills through practical experiences, the students are encouraged to develop through bridge courses by interacting with resource persons. Various modules are arranged so that they are "made ready" for the varied opportunities and challenges with confidence.
We have the competent, talented and dedicated faculty who strive hard to monitor, mentor, appreciate and encourage each and every student to overcome their shortcomings and excel in their academic as well as personal life. The student centric academic structure aims at overall development of the students and also in developing outstanding professional skills. The co-curricular and extra-curricular activities develop versatile engineers who actively contribute a lot in their professional and social life. Ultimately, our student will be a holistic person.
Team LJK believes in "Co-existing, Co-operating and Co-evolving to Success". The vibrant students on the LJ campus carry fuller sense of 'confidence' capable enough to serve the cause of being a good human thereby ready to cultivate a civilized society.

Students become representatives of the College and all that it symbolizes. I, take this opportunity to thank all the stakeholders for showing interest and continuous support in achieving pioneering position. I extend my best wishes to all students in their chosen career path.