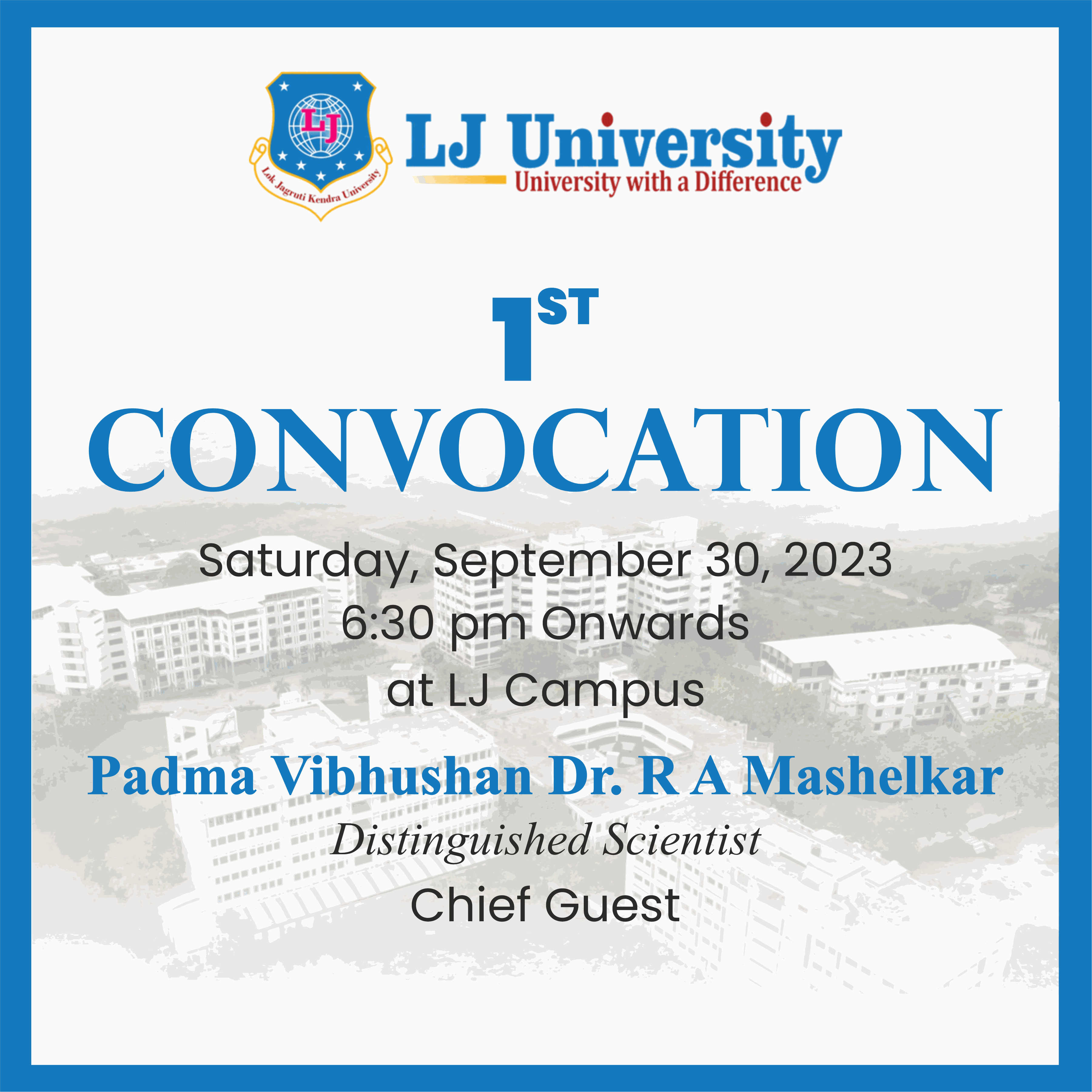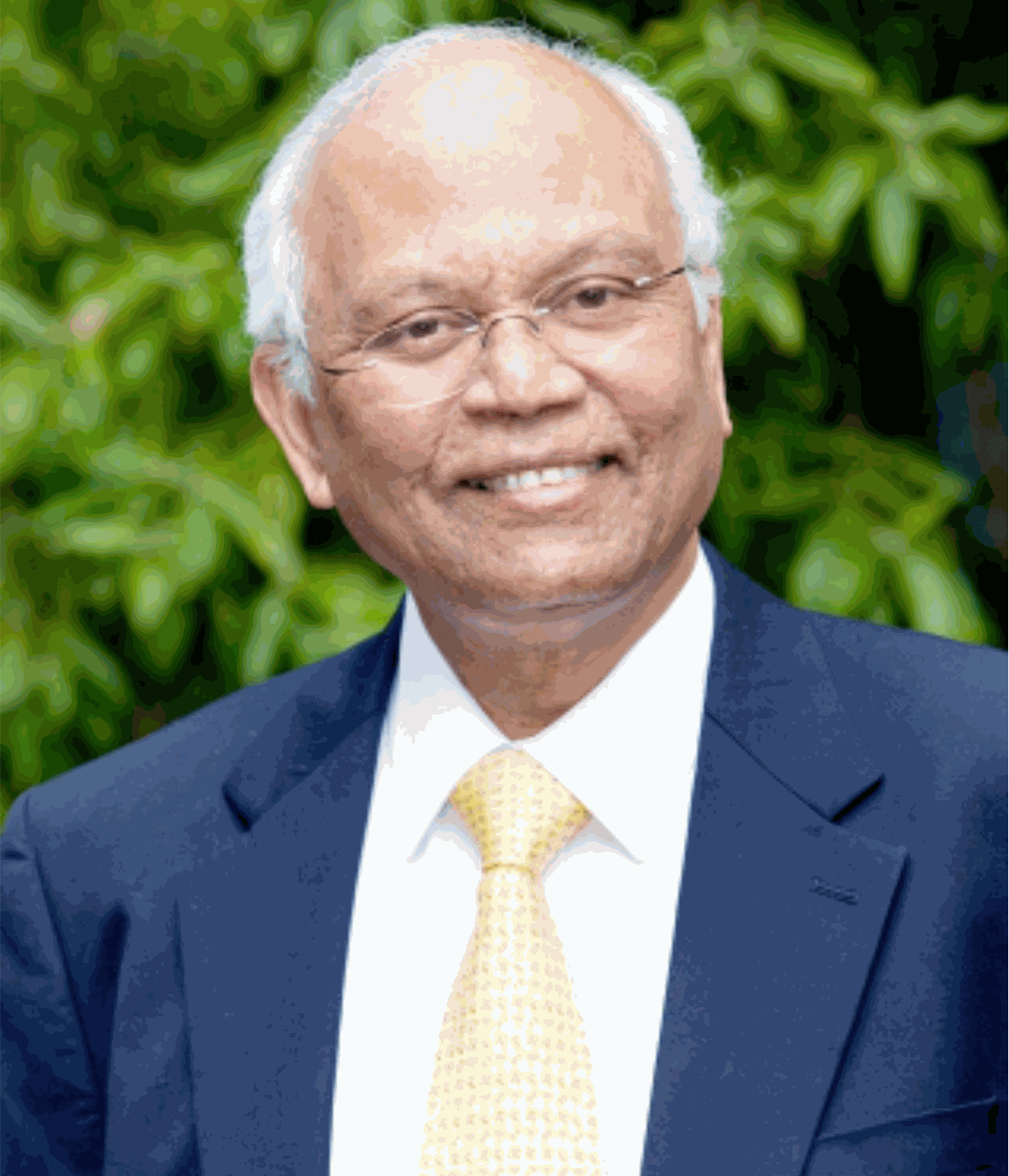 Padma Vibhushan Dr. R A Mashelkar
Distinguished Scientist
Dr. Raghunath Anant Mashelkar, widely regarded as one of India's most distinguished scientists, has left an indelible mark on the fields of science, engineering, and innovation throughout his illustrious career. Born on January 1, 1943, in Pune, India, Dr. Mashelkar has become a celebrated figure in the global scientific community.
Dr. Mashelkar's career is punctuated by numerous accomplishments and contributions that have significantly advanced science and technology. He has made groundbreaking contributions to the field of polymer science and engineering, particularly in the areas of rheology and viscoelasticity, which have important applications in industry and materials science. His work has not only expanded our fundamental understanding but has also led to practical advancements in manufacturing processes.
One of Dr. Mashelkar's most notable accomplishments is his role in shaping India's science and technology policies. He served as the Director General of the Council of Scientific and Industrial Research (CSIR) from 1995 to 2006, where he played a pivotal role in transforming CSIR into a dynamic and innovation-driven organization. His leadership led to numerous patents and innovations that have had a profound impact on various industries. He was a member of the Scientific Advisory Council to the Prime Minister and also of the Scientific Advisory Committee to the Cabinet set up by successive governments. Still deeply connected with the innovation movement in India, Dr. Mashelkar was the founder Chairman of India's National Innovation Foundation. He is Chairman of the Reliance Innovation Council, Marico Innovation Foundation and Thermax Innovation Council. He pioneered and spread the message of 'Gandhian Engineering', 'More from Less for More people' and 'Affordable Excellence'. He has been tirelessly propagating a culture of innovation and balanced intellectual property rights regime in India for over a decade.
Dr. Mashelkar's contributions have not gone unnoticed, as evidenced by the numerous awards and honors he has received. The President of India honoured Dr. Mashelkar with Padma Vibhushan (2014), Padmabhushan (2000) and Padmashri (1991), three of the highest civilian honours, in recognition of his contribution to nation building. Additionally, he has received international acclaim, including the J.R.D. Tata Corporate Leadership Award and the G.H.A. Clowes Memorial Award.
Convocation Schedule
(6.30 pm onwards - Duration 90 Minutes)
Convocation Procession enters the plaza


Declaring the Convocation open by the President


Invocation (Lamp lighting and prayer)


Welcome by the Vice Chancellor


Address by the President


Conferring of Degrees


Award of Medals


Convocation Address by the Chief Guest


Vote of thanks by Vice Chancellor


Closing of the Convocation by the President


National Anthem


Return of the Convocation Procession